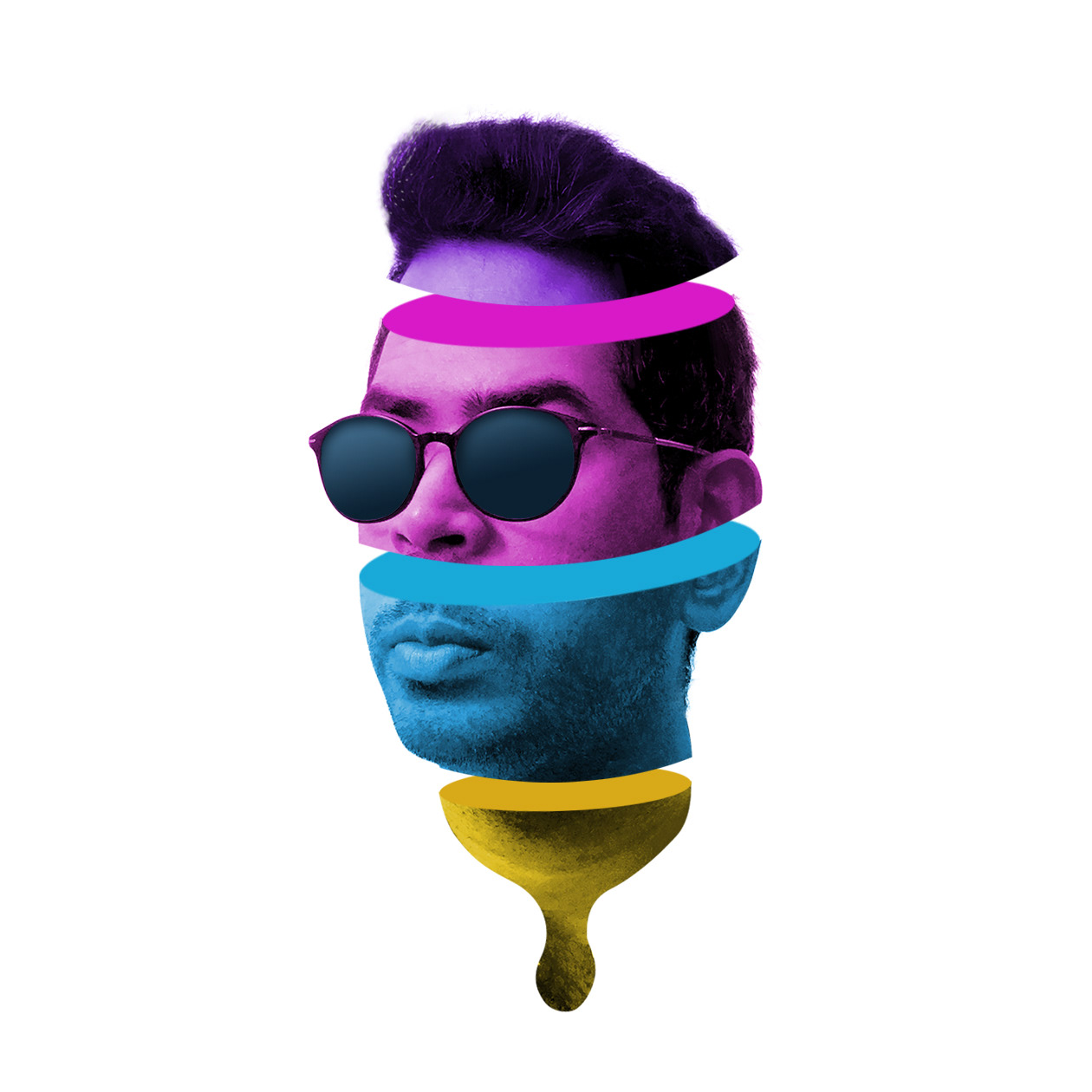 Growing up between two different cultures was a fascinating journey. The middle eastern arabesque style of writing, combined with my Indian roots developed a unique sense of appreciation for art and culture. Language, food, people and landscape further influenced my curiosity to explore new ideas and develop a skill for design thinking.
Through Work by Mathew, I strive to design products and services with an intent that allows consumers to make informed decisions. As an active designer, I am fun, energetic and mindful of the projects I collaborate on. In a competitive work environment it is important to be organized and adaptable, which are two of my strengths, apart from collaborating and seeking inspiration. 
Anything that inspires my thoughts, captured in pictures.